Extra Space Instead of Empty Space
How can existing space be used optimally? How can rooms be flexibly designed for different purposes throughout the day? The Hawa Student Award 2023 sought forward-looking solutions for urban housing. The students presented remarkable concepts and ideas for the efficient use of space.

How do budding architects approach the living arrangements of the future?
Anke Deutschenbaur: The winners of the Hawa Student Award 2023 encourage us to think critically about how we treat the square meterage that is not used during the day. An important part of their work was to analyze the use of spaces throughout the day. Their conclusion was that up to 40% higher utilization would be possible in existing structures. They call this idea "internal densification."
How do the students want to achieve this "internal densification"?
Anke: They propose flexible and modular structures that allow spaces to change and adapt to current needs. For example, they propose that a bedroom can be used for yoga classes during the day. These ideas are still visionary for us, because who can currently imagine making their private rooms available for public use during the day? Clearly, this kind of approach requires a change in one's mindset. This might be brought about and accelerated by incentives such as cheaper rents, for example.
Temporal programmatic distribution of uses – present and future
The distribution of usages within the building varies throughout the day. For example, during the daytime, commercial and cultural usage is significantly higher, while residential usage is the opposite, especially during the night. The winners of the Hawa Student Award 2023 have analyzed the distribution of usages. In their concept, they demonstrate how a potential increase of 40% in usage could be achieved in existing structures. The graphic illustrates their visionary idea.
Are such flexible room structures realistic and technically feasible?
Sandro Poletti: Yes, in principle they are. Some of the designs presented are still at an early and conceptual stage. In order to develop suitable products, it is important to first define the basic use cases to ensure that they are tailored to real needs.
On the technical side, the biggest challenge lies in our own demands on the system. We attach great importance to user-friendliness. The elements need to be convenient to use, especially if they are moved several times a day. In addition, such systems must be able to withstand a high level of stress. Movable elements are only practical if they function smoothly and consistently.
The acceptance of systems like this also depends on aesthetic considerations. They must meet functional requirements and at the same time be inconspicuously integrated into the room. Many different and sometimes contradictory requirements have to be taken into account.

Is it possible to ensure the residents' need for privacy in such a concept?
Sandro: Ensuring effective acoustic separation of rooms is a key issue, in both homes and offices. However, we are convinced that effective sound insulation can be achieved through the right choice of materials and innovative product solutions. The functional requirement for high sound insulation is often in conflict with the desire for flexibility. Our goal is to find the optimal balance between privacy and flexibility. At Hawa, we recognize the importance of acoustic solutions for room partitions and have been devoted to this topic for a long time. We will continue to apply ourselves to this issue and drive it forward in the future.
Are there alternative approaches to creating flexible living space?
Anke: Among the competition entries are various concepts that achieve flexible use of space through the furniture. For example, in the runner-up project, the rooms can be expanded individually. The designers developed a catalog of components, including elements such as kitchen modules, workbenches, cabinets, sliding doors, etc. These components can be installed in an existing support grid, which allows the living space to be easily and effortlessly adapted to changing living situations or to new tenants.
If you were to draw a conclusion about the innovative approaches, what would it be?
Sandro: We face major challenges in the housing market, both economically and environmentally. More and more people are being drawn to urban centers. The available floor space is limited and must be used in a way that conserves resources as much as possible. Real estate with flexible spatial structures that allow multiple uses can provide a solution that makes a positive contribution to the use of resources.
Anke: The competition entries submitted illustrate future needs and confirm our strategic orientation. The creative approaches are inspiring because they show there are still many possibilities for optimally using and developing the full potential of spaces.
Interview partner
Anke Deutschenbaur, Content & Brand Manager at Hawa Sliding Solutions, has been overseeing the architectural student award for aspiring architects since 2009. The 6th edition of the Hawa Student Award 2023 focused on the theme of repurposing. Participants were challenged to propose solutions for transforming an office building into a residential space that offers "space for a whole life".
Sandro Poletti is responsible for developing new product and service concepts at Hawa Sliding Solutions as the Manager of Innovation. With his team, "Early Innovation," he extensively focuses on future market requirements and derives innovative ideas and solutions from them.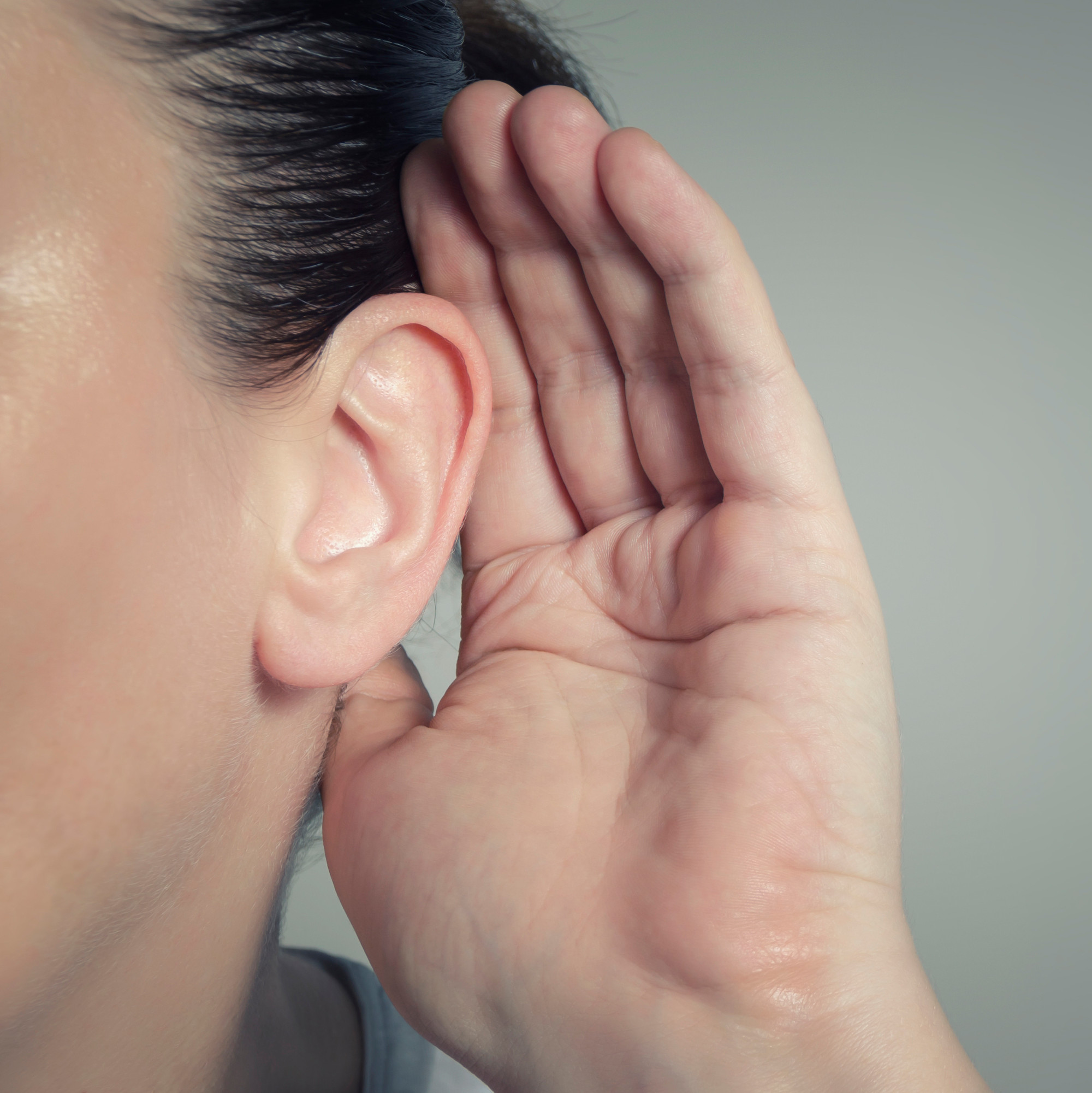 Sound attenuation
Home office, dense building with smaller living spaces and the trend towards open spaces mean that people are moving closer together in modern everyday life. The demand for personal quiet zones is therefore increasing. Building acoustics considerations and soundproofing measures help create places of privacy.
More on building acoustics
Sliding solutions with sound attenuation
Hawa Student Award 2023
In the Young Talent Award for students of architecture, ideas were sought for the conversion of an office building into a residential complex.
Learn more