Hawa Junior 100: The quality creates trust. The performance guarantee* provides security.
The Hawa Junior 100 provides the best arguments for upgrading the design of interior rooms with glass structures. It now effortlessly moves doors weighing up to 100 kg, and gives even more freedom to your design ideas with this increase in weight and dimensions. There is also a unique promise of quality: Hawa Sliding Solutions is the only manufacturer to assure the quality of sliding door hardware with a performance guarantee of up to 15 years.
*not available in North America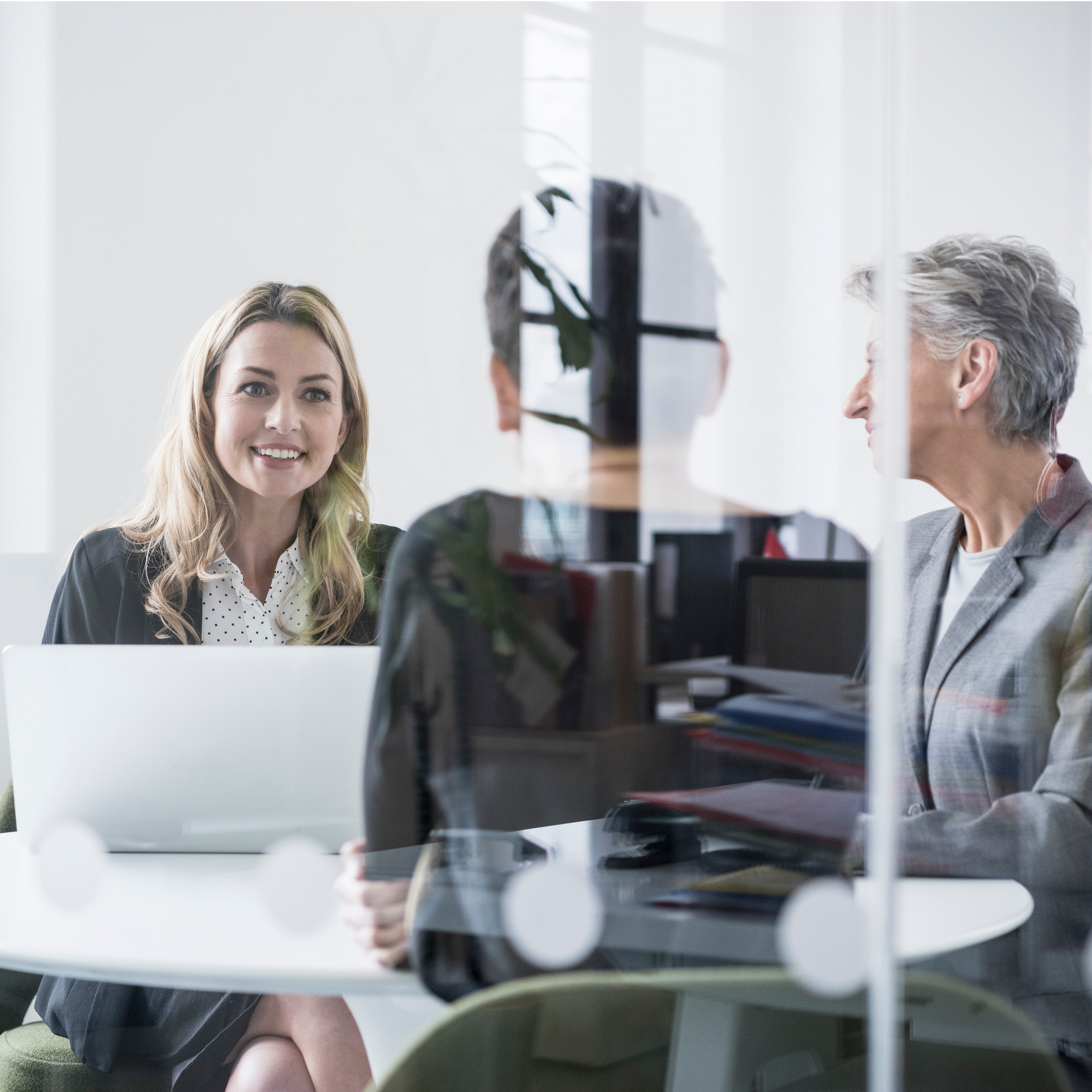 Glass opens new doors for comfortable sliding solutions.
Transparent yet insulating. Light and airy effect, but dimensionally stable and resistant to heat and dirt. Used for millennia, yet state-of-the-art: the versatility of glass has fascinated architects for as long as their profession has existed. And with the current need for energy efficiency and open, light rooms, glass has regained relevance in recent times.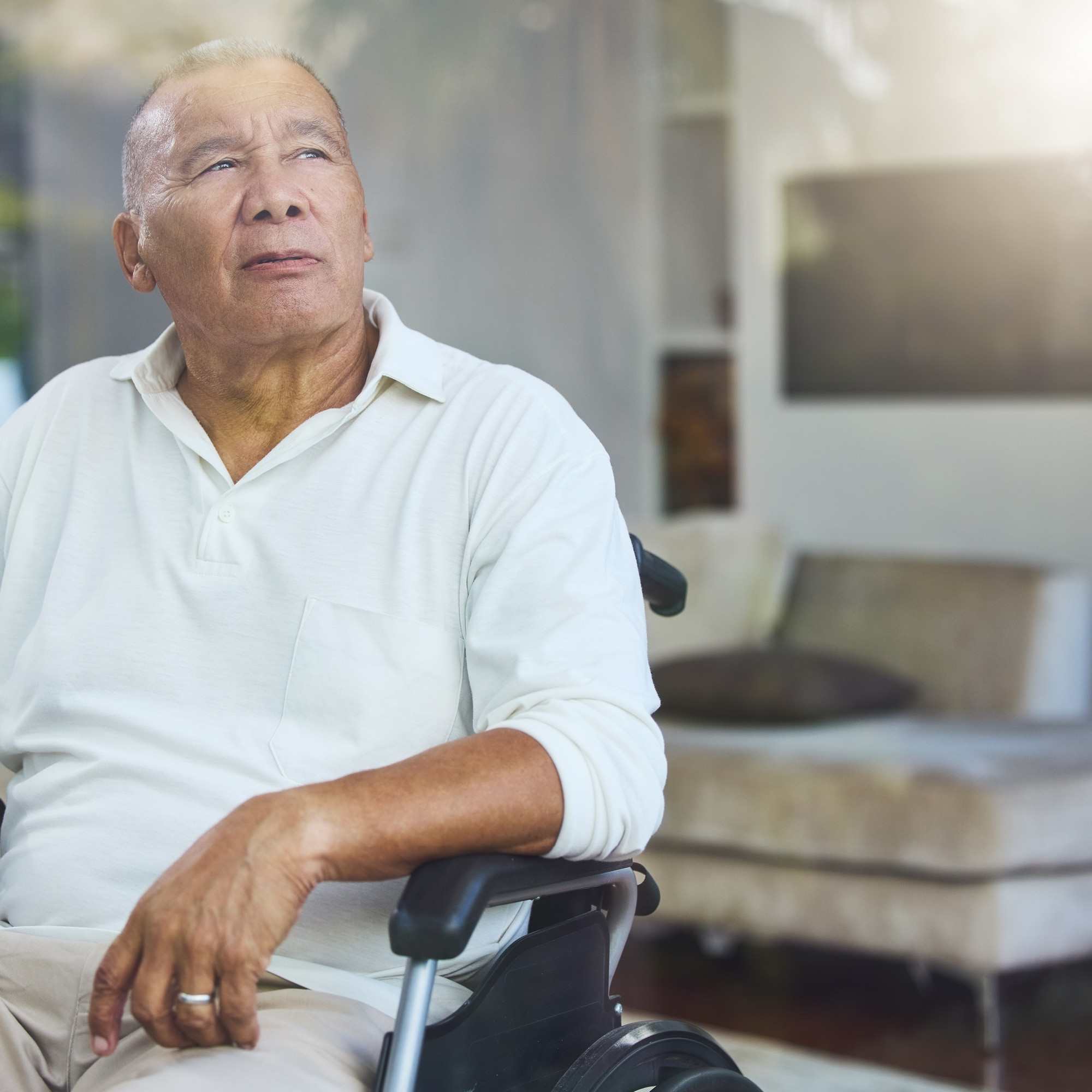 Sliding doors are now also fully accessible.
More inclusion, fewer barriers: This global trend is also being reflected in modern architectural concepts to an ever-increasing degree. And with the new Hawa Junior 100 GP and GP Pocket, for the first time glass sliding solutions are available which even fulfil the criteria for fully accessible opening in conjunction with an innovative magnetic soft closing system and high-quality rollers.
Learn more about "inclusive design" and why it is so important to incorporate these aspects as early as possible in the design and construction process.
Learn more
Joy that lasts. For a long time.
For the Hawa Junior 100 with soft closing system, Hawa Sliding Solutions offers a 15-year performance guarantee for private use, and 7 years for commercial use, with incomparably low opening forces of a maximum of 22 N.
Since you can rely on us as your partner as much as you can rely on the performance of our products.
Performance

guarantee
At a glance: the system advantages
Unique performance guarantee: Trust is great. A guarantee is even better.
The Hawa Junior 100 makes the decision for anyone involved in the construction process as easy as opening and moving the doors. Because it is the only sliding door fitting that can give you the certainty that the performance will not decrease over the years or years. This means that it meets all requirements, standards, and demands for profitability in the long term – guaranteed.
Especially since Hawa Sliding Solutions not only ensures the longevity of this fitting, but also continued effortless opening. And thus also guarantees that the joy of this fitting will last, even if the strength of its users diminishes due to age or other reasons.
Private use
We guarantee effortless opening (maximum 22 N) for private use of the Hawa Junior 100 with SoftMove for 15 years.
Commercial use
We guarantee effortless opening (maximum 22 N) for commercial use of the Hawa Junior 100 with SoftMove for 7 years.
The performance guarantee is valid worldwide with the exception of contractual partners with their registered office/domicile in the USA and the use of the products by the end user with their registered office/domicile in the USA.
Detailed information about our guarantees can be found under the following link:
More information
Downloads and further information
Hawa Porta 100 GMT Pocket
Another successful sliding door fitting for glass applications: Thanks to Push-to-open with a self closing mechanism, heavy glass doors can be moved out of the pocket by merely tapping them.
Find out more